AirLaws Tribute Page "Last Flight West"

" I have slipped the surly bonds of earth…Put out my hand and touched the face of God"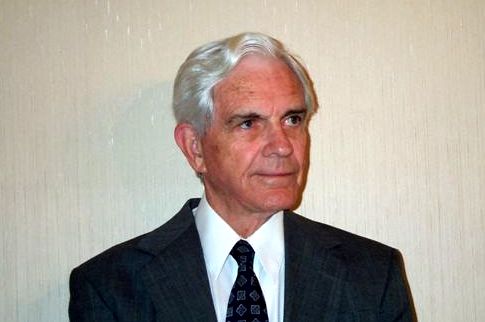 William Campbell Captain USN (Retired)
University of Colorado BA George Washington University MBA
South Texas College of Law
Bill was a Navy officer in WWII, KOREA and Vietnam
Bill was Skipper carrier USS INDEPENDENCE
Bill was a planner of the raid on prison camp at Son Te He practiced Aviation Law in Houston Texas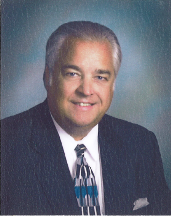 Donald M. Maciejewski 1954 -2012
John Carroll University, 1976 B.S, University Southern California, 1984 M.S.
University of Baltimore Law School, Baltimore, Maryland, 1989 J.D. USAR retired, Major Army Pilot. He was Florida Bar Board Certified as a Specialist in Aviation Law. Florida Super Lawyers 2006 -2013. He was a retired Army aviator with an ATP instructor rating with over 3,500 hours. He flew flew UH1, OH58 and Hughes 300 aircraft. His Focus was, Airplane and Helicopter Crash Litigation, Products Liability, Personal Injury Law. We Lost a Great Man, a patriot and a Friend

Jim Burnett
University of Arkansas Phi Beta Kappa
University of Arkansas Law School.
Chairman of NTSB
Board Member NTSB over a 9 year term
Supervised several thousand aviation accidents resulting in adoption of several hundred reports and safety recommendations.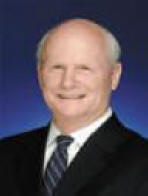 Capt. John Chelsea Allman Jr.
Primary Practice Location: Austin, TX
Focus: Aviation and RLA Mediation and alternate dispute resolutions.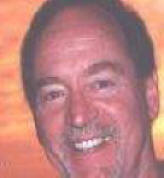 C Barry Wetherington
INACTIVE LAW