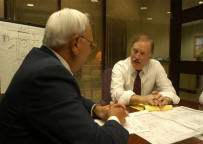 Members have 31 undergraduate degrees – 20 are engineering or science degrees.
Five (5) members attended Military Academies [(4) USAFA, and (1) USNA ]
Members have 11 Master degrees – 9 are in engineering or science.
Thirty-one members are attorneys and have Juris Doctorate degrees or greater.
LAW
Airlaw's members have been involved as attorneys at law for over 785 total years.
At least 4 members are or have been adjunct or full law professors.
One has served a judgeship,
One has served as Safety Chair for Delta MEC, ALPA and IFALPA.
Members have authored a total of 9 reference texts.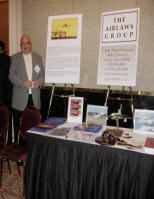 Individual State Bar Organizations and committees,
ALPA, SWAPA, TALPA, ABA, IATL, ATLA, TTLA, HTLA, ACIA, ATA, LPBA, NTSB Bar Association, Navy Tail Hook, Million Dollar Advocates Forum, ISASI, USAFA Alumni Association, Alethian Society, SSS, A
Seventeen members of Airlaws have a total of more than four hundred (400) years as active union members, many in elected and appointed leadership positions involving airline safety, union grievances and RLA contract actions as well as FAA violation defense work. One was so active he became Board certified in Employment law.
Members have been licensed to practice in the following states : Florida, North Carolina, Texas, Louisiana, New Mexico, California, Utah, Michigan, New York, Oklahoma, Georgia, Arkansas and several foreign countries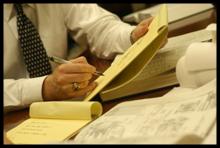 Note: No member is board specialized in Aviation Law. Aviation Law is not a recognized board specialty in most states. Individual board specializations are noted on each member's resume page. Not all members of The Airlaws Group will work on every case. The team of attorneys assigned to each case will be determined on a case by case basis.